Roadtrips website - click below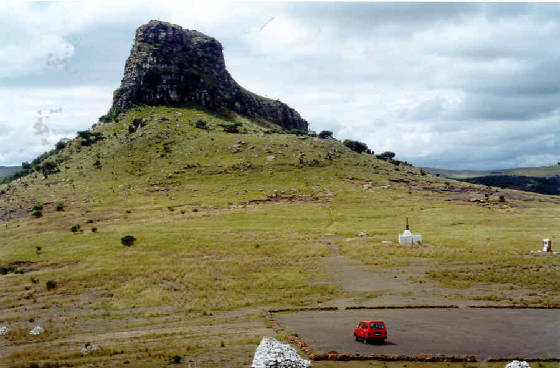 Click here to join me on roadtrips to places of interest to Military Modelers!
Wish to purchase a figure?
Collectors may wish to contact me regarding items they are interested in purchasing. Many of these models are classic pieces featured in magazines and painted by masters. They thus demand a premium price if sold!
Contact me directly for details. We accept PayPal and personal cheques in US and Canadian funds.