The thirld World Expo I have been to, and by far the best - the Boston organizers did a great job - cudo's to Bill Horan, Shep Payne, Greg DiFranco and the gang....
The Showroom...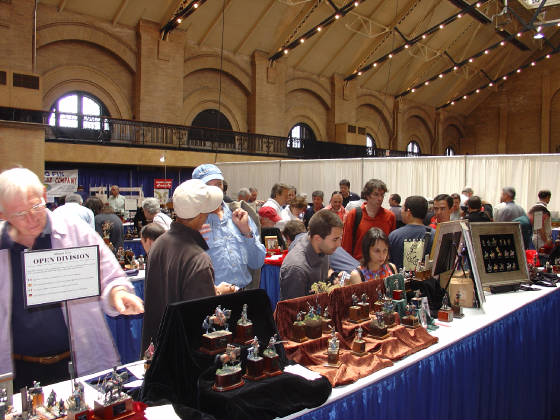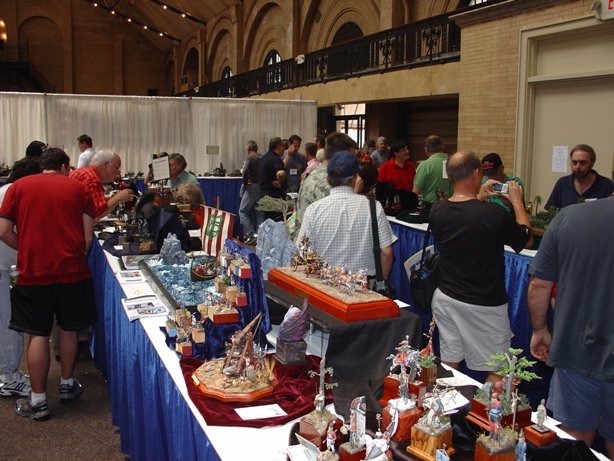 Some characters....
Mike Blank, Neil B and Andrea Lotti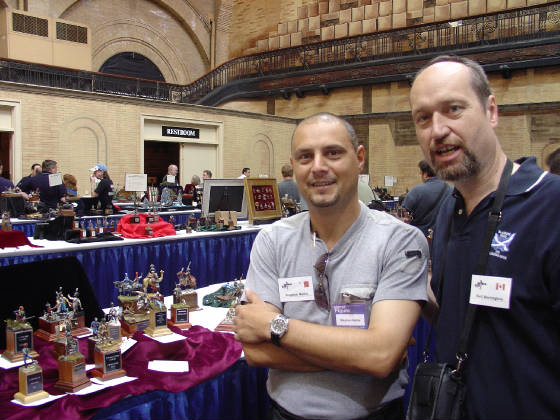 Maltese sculptor Stephen Malia
My personal favourites from the show.....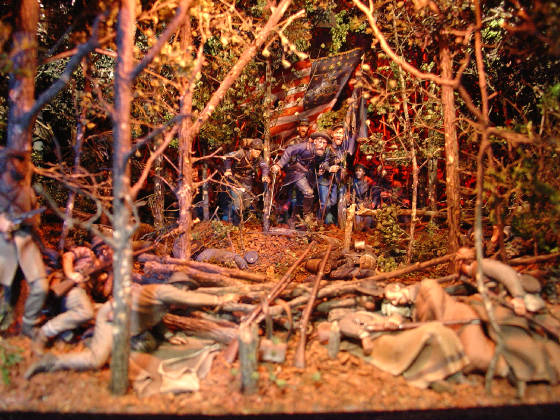 Bill Horan - Dawn Attack - shadow box.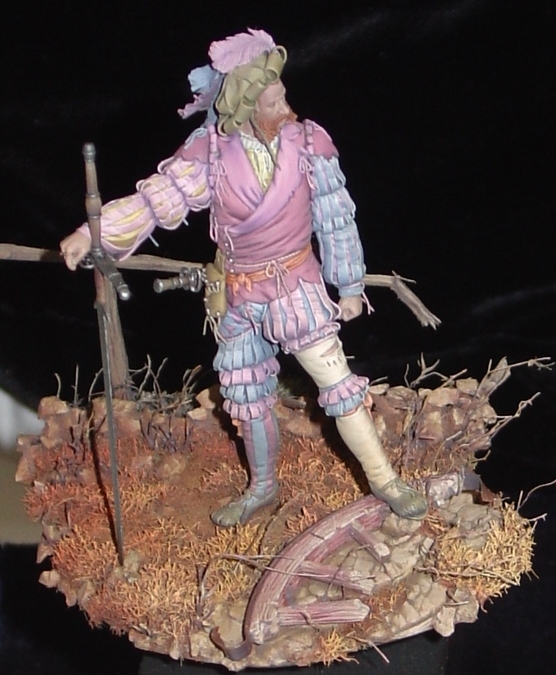 Kostas' Landsknecht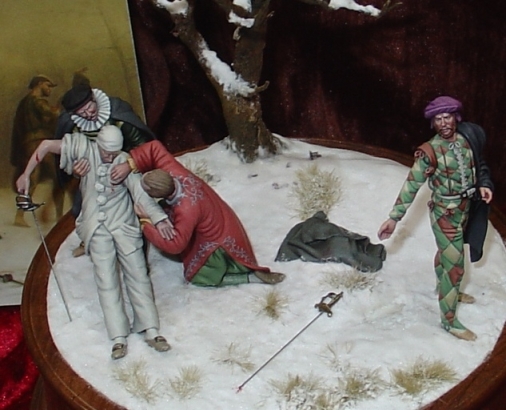 Allan and Marion - After the Masquerade Ball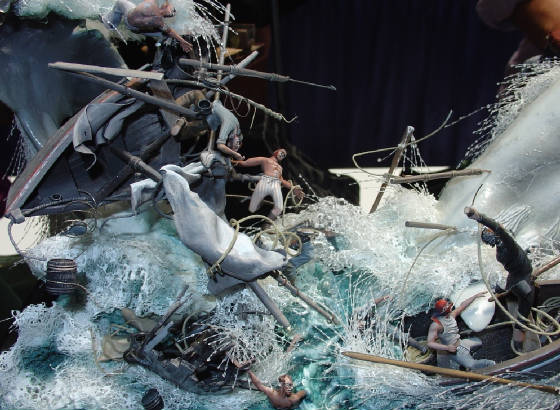 Fletcher Clement - Moby Dick
And finally - best of show - ....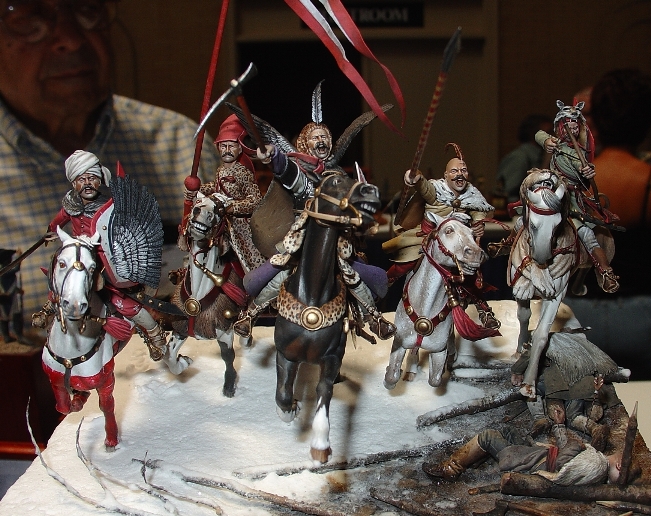 Cartacci and Numitone - Too late.